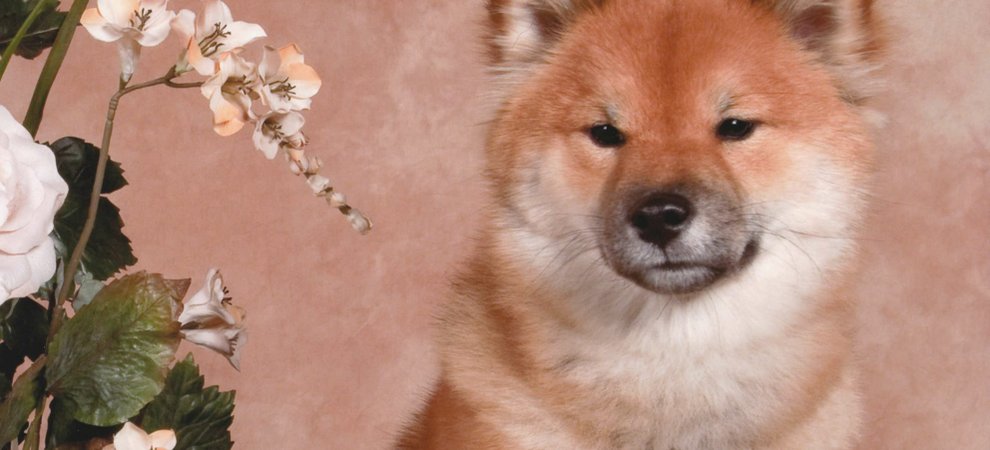 Shipping puppies
Canadian Shipments : West Jet air cargo $235
USA Shipments : United airlines $375
Once you have chosen a new furry friend a $300 deposit will be needed to hold him/her in your name. The pup will need to be a minimum of 8 weeks to fly. Red fox kennels will bring the pup for basic vaccines as well as parvo virus, dewormer and health certificate. We will prepare a airway bill with the airliner. West Jet allows clients to pay directly, united airlines only accepts the shipper to pay at time of departure. After airway bill is prepared between us and the airline we will scan and email you a copy. The full balance of the pup must be paid 2 bussiness days before flight. We supply airline crate and travel kit at no extra cost.
Shipping Frozen Specimen
Fed-Ex Overnight Vet to Vet. Please contact us with your veternarian bussiness name address and complete contact information.